Upcoming shows
Summer 2024!
Stay tuned for details as of February 2024!
Previous shows
Marcher Noël (St-Jérome)
When? December 1 to 3, 2023.
Where? Downtown St-Jérôme (viscinity of the railway station)
Address: See details on the website
Website (french only)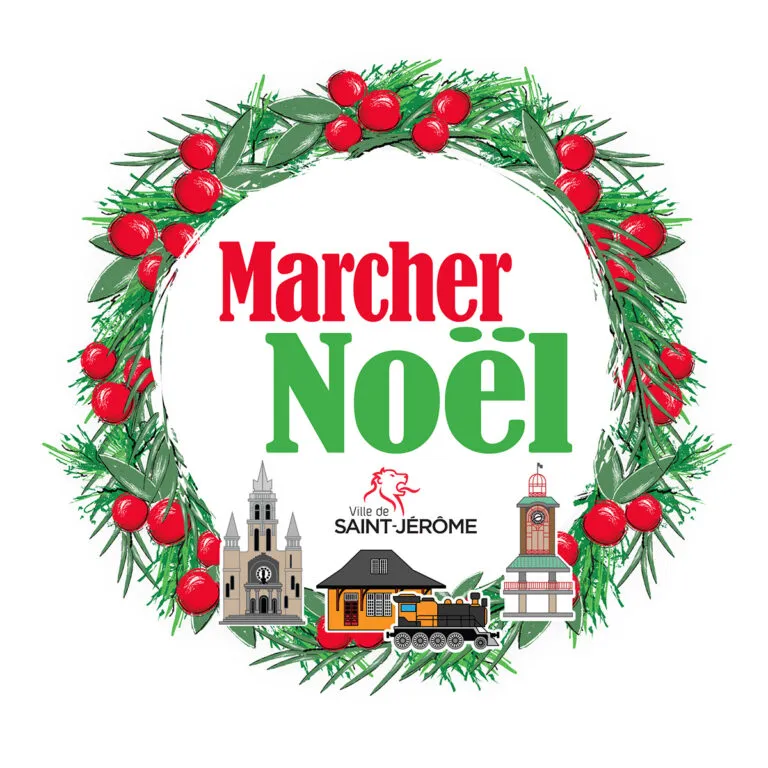 Christmas Market (Mont-Tremblant)
When? November 24 and 25, 2023.
Where? Recreation and Services Centre
Address: 1145 rue de St-Jovite
Website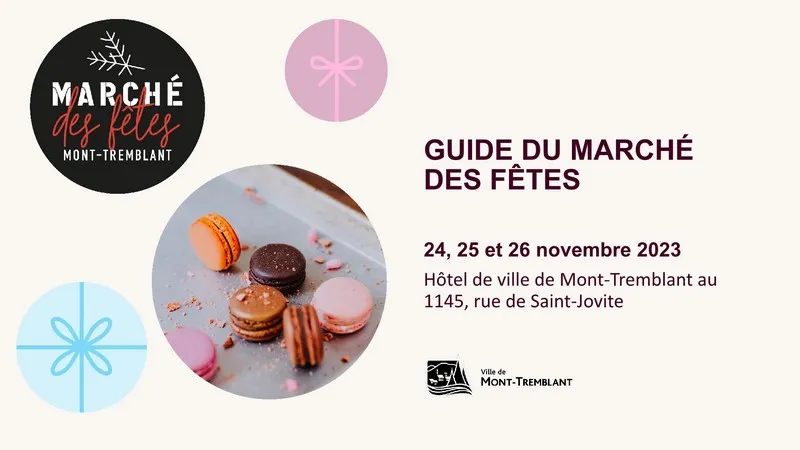 1001 Pots
When? July 7th to August 20th, 2023.
Where? On the 1001 Pots site in downtown Val-David
Address: 2435, rue de l'Église, Val-David (Québec)
Event details
Website